Buy a Bose this Diwali and
you could win another.

Diwali is here! And we bring you a unique opportunity to make it special for you.
How? Stop by a Bose store or any of our authorized reseller outlet, experience live demonstrations of our latest offerings.
And not only you'll find the right product for you but also find some special offers.
Buy any Bose product between 9th October and 11th November' 2018 and stand a chance to win
exclusive Bose gift* vouchers worth ₹2 lac daily.
How to Participate
3 Easy steps!
Buy a Bose product from any Bose Store or Authorized reseller
(Offer valid on select partners only)

Receive a scratch card with a unique code on purchase of any Bose product at store.
If in case the purchase is done online
you'll receive the unique code over an email from the seller
(Offer valid on select e-commerce partners only)
Send the unique code to 5757578
in a prescribed format
SMS format would be:
BOSE<space>Unique code<space>Invoice value
You'll receive a confirmation from Bose on SMS
Bose will contact you for details to verify your identity and purchase.
You will be contacted if you're one of the daily lucky winners

You will need to provide your details
and share the documents & invoice with us
on www.boseconsumerpromotions.com
Your details and invoice will be verified
Your Voucher will be sent to you upon successful validation
You can redeem the voucher at any of Bose store in India or from the
authorized partner from which you have made the purchase
on or before 31st December 2018
Gift voucher details & How to redeem

Your voucher will have the value that you can redeem.
This value depends on your invoice value as per the categories mentioned below.
You can redeem your voucher at any Bose® store (click here for store locator) or the store from where you have made the purchase.
If you purchased your Bose® product online, you can redeem it against other Bose products at that online seller site itself.


invoice value ₹20,000 - ₹50,000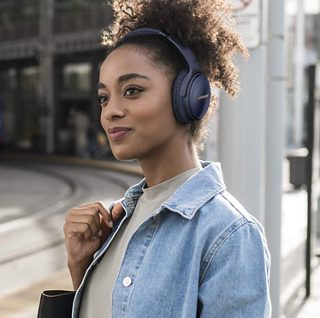 We have a list of assured gifts that you can enjoy this Diwali.
Visit boseindia.com/diwali and learn about some other exciting Diwali offers.